Build With The Real-World Metaverse
Lightship's Augmented Reality Developer Kit (ARDK) guides you on the way to creating immersive AR experiences that inspire movement, exploration, and shared experiences.
Introducing Niantic Lightship
We are empowering creators to seamlessly and realistically bring virtual content and experiences into the real world, today. Niantic Lightship supports hundreds of millions of users through a client platform that sets and standard for AR, using segmented semantics, mapping, and multiplayer. As part of our long term vision for Lightship ARDK, we are building a 3D map of the world using our Virtual Positioning System (VPS) and advanced tools to power a whole new type of contextual content at a global scale to meet the world where they currently are.
Get Started with Lightship ARDK
Connect the physical and digital world more realistically and create stronger multiplayer experiences through AR tools used to power some of Niantic's most popular games. Lightship's ARDK tools bring your vision for more engaging digital experiences to life with depth, physics, occlusions, and semantic segmentation.
Elevate Your Brand With Location-Based AR
If you are an artist, work for a brand, or lead a non-profit looking to bring AR into your app experience, Niantic's in-house experts are here to help. We work with innovative brands to help utilize the power of realistic AR experiences to make deeper connections with their audiences or fans, inspire movement and change in the world, and shape the playbook for the next great frontier in consumer technology.
Connect with Niantic's business development team to learn how Lightship can help your brand create more meaningful connections with your audience and reach people in new ways.
Join Niantic's Publishing Group and Build the Next Leading AR Game
Inspire players to explore, exercise and embrace more real-world social interactions by joining Niantic's diverse portfolio of games and experiences.
Niantic is the leader in mobile AR gaming. If you have an idea for the next big hit, you can apply to join our crew and bring your idea to life. Our published games have access to the full suite of Niantic Lightship tools harnessing the power of the world's leading AR gaming engine.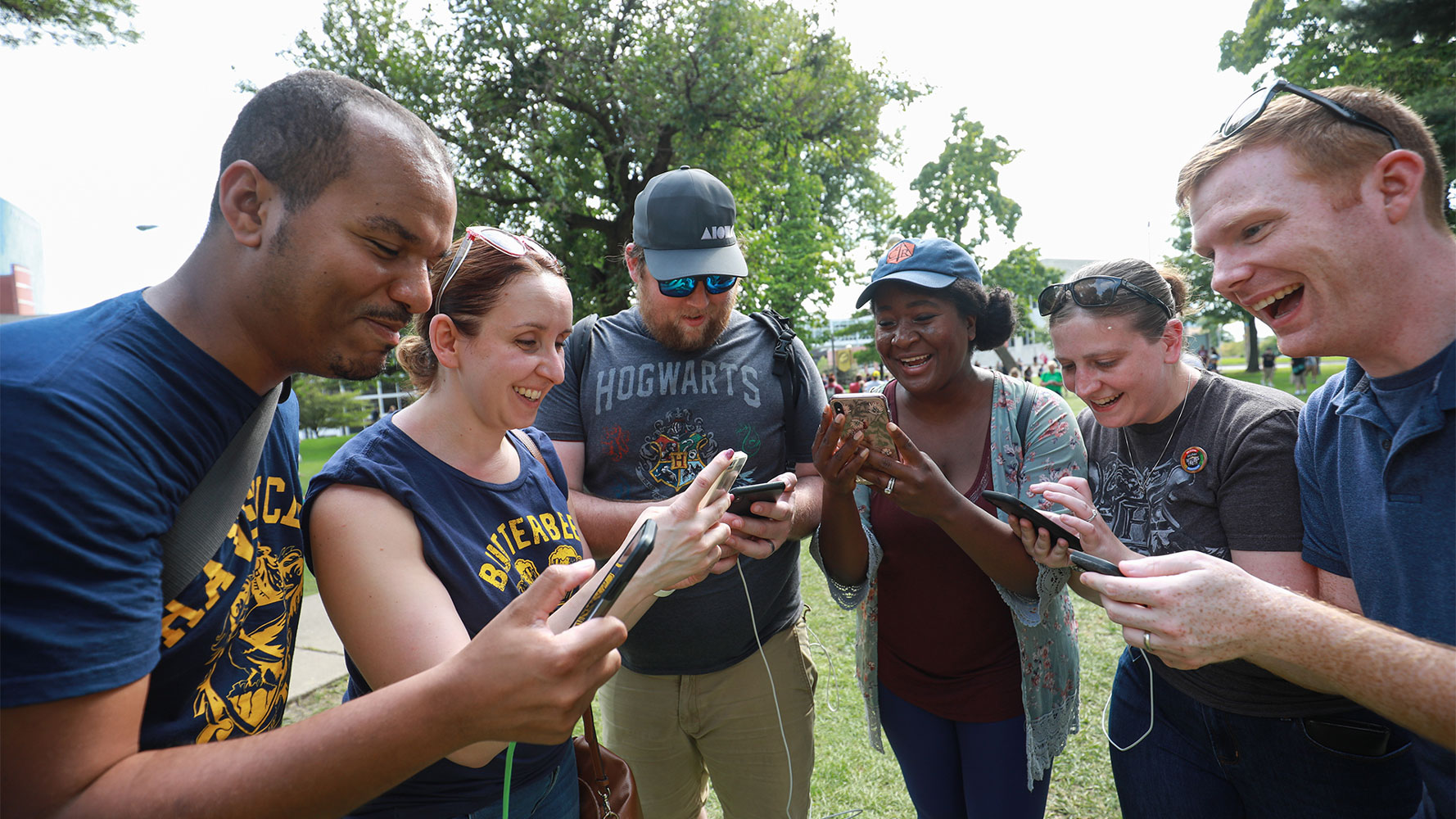 Looking for Funding? Become a Managed Partner!
We are looking to invest in AR startups and help them succeed. As a portfolio company you become a Managed Partner with potentialy a quicker path to success. If you are raising capital, we would like to hear from you.